Nissan Sentra is a compact car delivered worldwide. Produced in 3 generations. In this article, we will show the location of the Nissan Sentra fuse and relay bloxes with a description of the purpose of the elements, as well as their photos and diagrams. And a video example, you can clearly see how to replace the cigarette lighter fuse.
Passenger compartment
Fuse box located in the dashboard, on the rear left.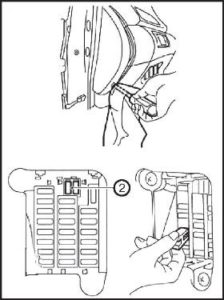 The photo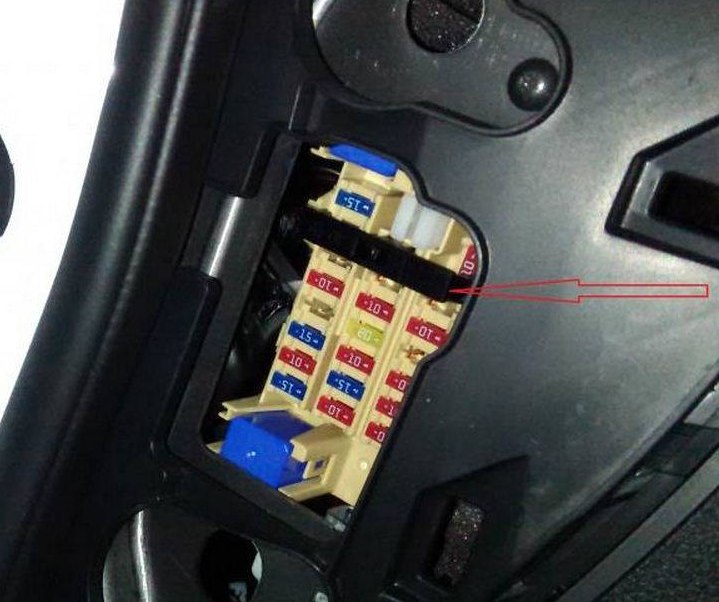 Diagram
15A CIG LIGTER
10A Heater mirrow
10A Electr Patrs
10A Audio Mirror 1
10A Audio Mirror 1
10A Meter (BAT)
10A Meter (IGN)
10A IPDM IG2
20A Trailer
10A Electr Patrs 2 (IGN)
15A Blower motor
15A Room lamp
10A Electr Patrs (IGN)
10A Air cond
15A Heater seats
10A Wash pump
15A Blower motor
10A Push and Start
10A AirBag (SRS)
Attention, check the assignment with your diagram on the back of the protective cover.
Engine compartment
There are 2 fuse boxes in the engine compartment.
Photo of box 1 location
the photo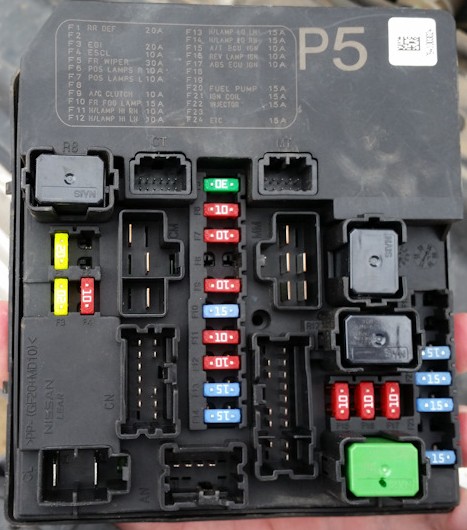 Assignment

Box 2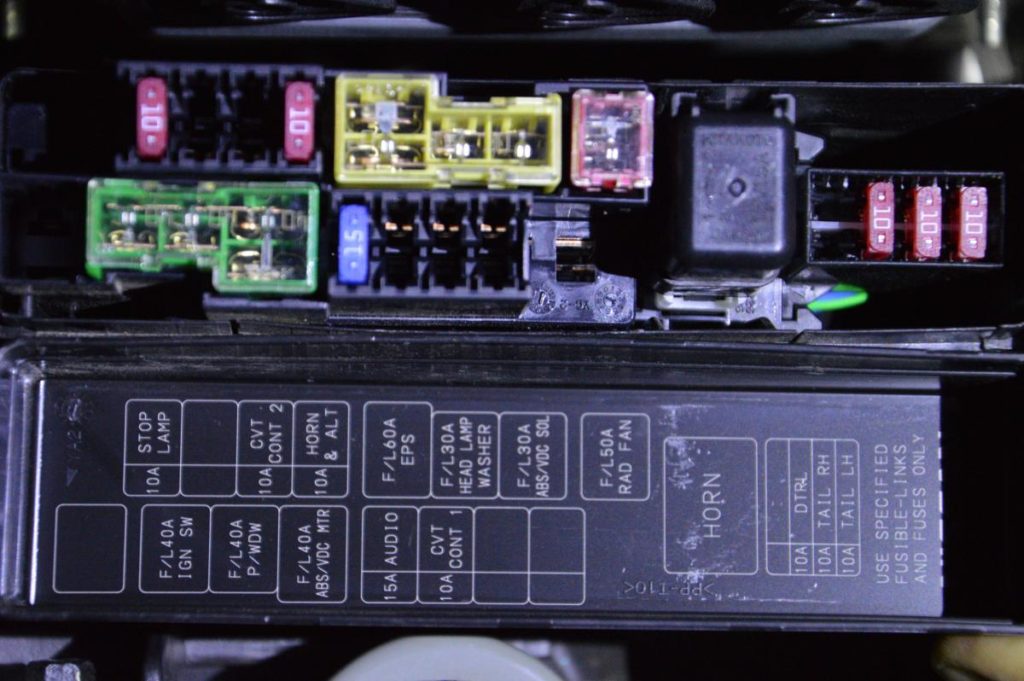 Is there anything to add to the material? We will be glad to receive your comments.