The second generation BMW Z4 is designated e89. This is an updated model of the first series. The filling has remained much the same, the main difference is in appearance. Now BMW Z4 can transform from an open roadster into a closed coupe in just 20 seconds. This model entered production in 2009. This series was produced in 2010, 2011, 2012, 2013, 2014, 2015 and 2016. In this article, we will show a description of the fuses and relays of the BMW Z4 with box diagrams and locations.
Passenger compartment
Fuse box
To get to it, you need to go down under the glove compartment and screw three screws (number 1) and disconnect the illumination for the front passenger's feet (number 2).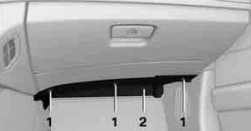 In the space that appears, on the top right, it is necessary to turn the fastening of the fuse box (made in the form of a screw), after which the box itself will go down.
Full photo of bmw e89 fuse box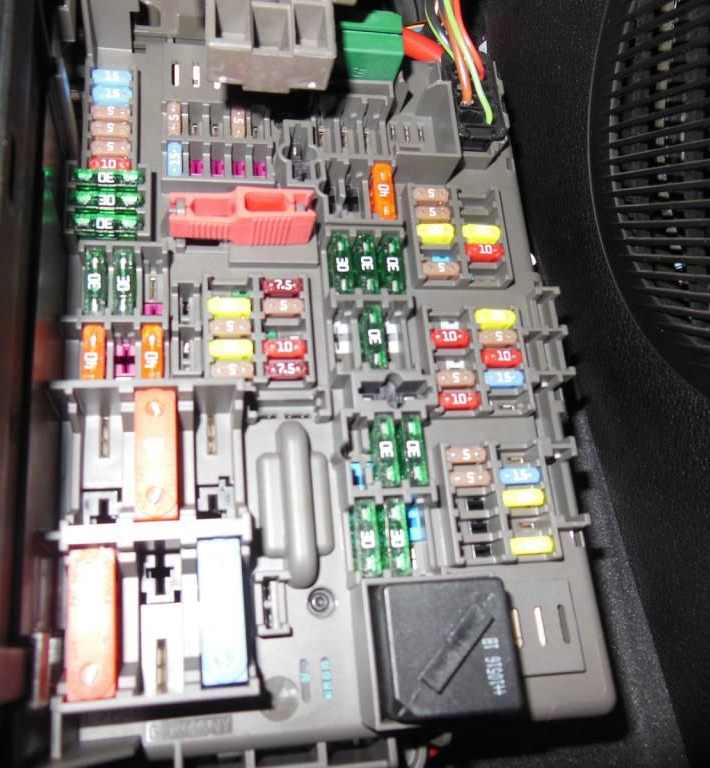 Diagram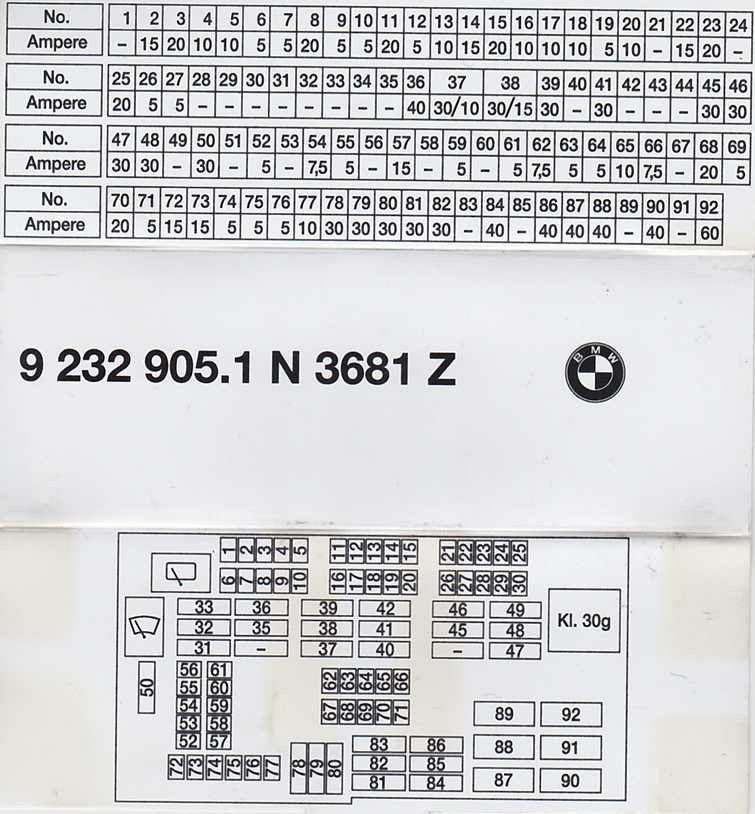 As you can see from the diagram, the terminal 30G relay and the wiper relay are located here.
Fuse description table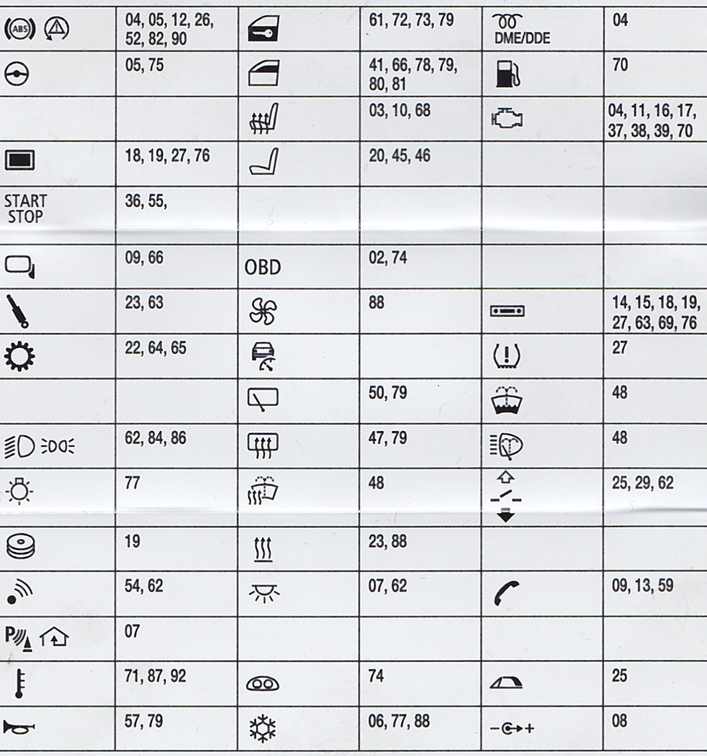 The fuse number 8 is responsible for the operation of the cigarette lighter.
The table is pretty simple. For example, 5 and 75 are responsible for adjusting the steering wheel, signal 57 and 79, and so on.
Separately, we note the location of the hardtop drive relay. There are 2 of them. Located near the battery. By the way, in the cover itself there is also a group of high power fuses.